Collect everything
you deserve.
We're a PT billing company that relentlessly collects every
dollar you've earned.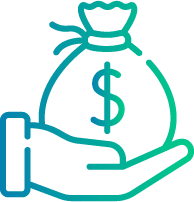 Get paid what
you deserve.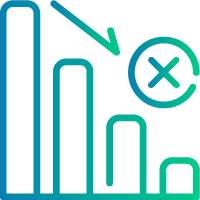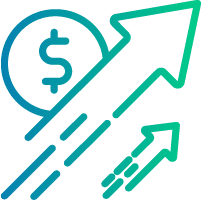 Receive guidance to
generate more $.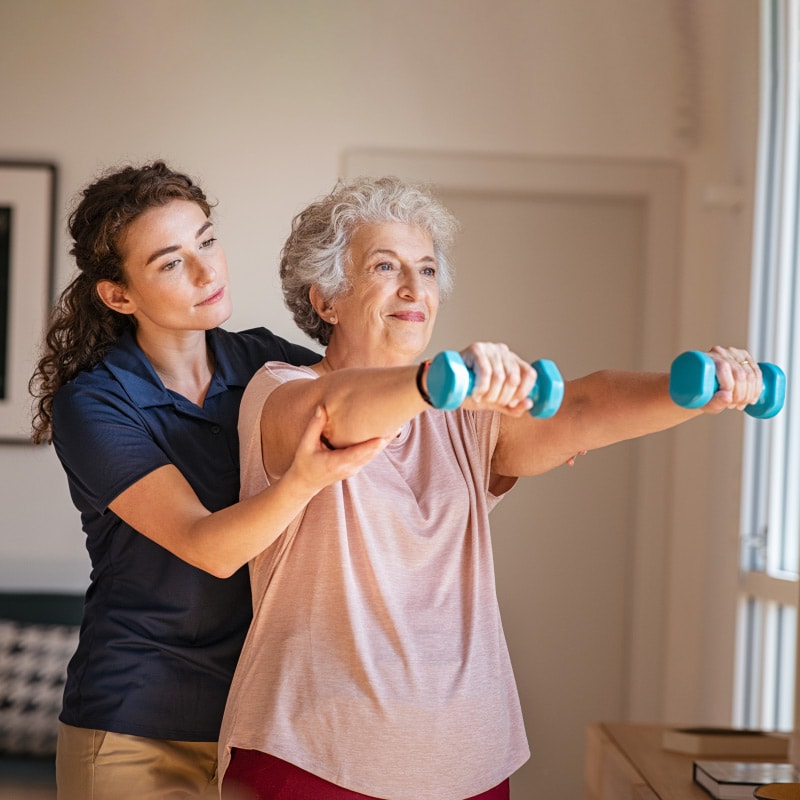 You work hard to help your patients live better lives.
But when you're not being paid correctly, your bank account doesn't reflect your efforts. With margins lower than ever, every claim matters. Yet: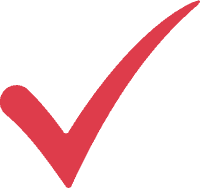 insurance companies do what they can not to pay you, and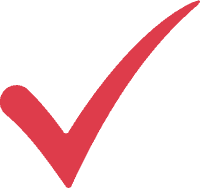 many billing companies only collect some of what you're owed.
If you feel like you're leaving money on the table – you're right. Most physical therapists are.
You deserve billing experts that
relentlessly chase every dollar you are owed.
Do you have billing questions? Get the answers you need on a quick call.
As a physical therapist myself, I know that billing is the last thing you want to fuss with and, yet, when mismanaged, the quickest way to kill your bottom line.
It's why I've spent nearly a decade building and perfecting an affordable billing company that goes after every dollar you bill.
My sincere goal is to help you earn more and stress less.
Want to know what you should look for in a billing company? Read More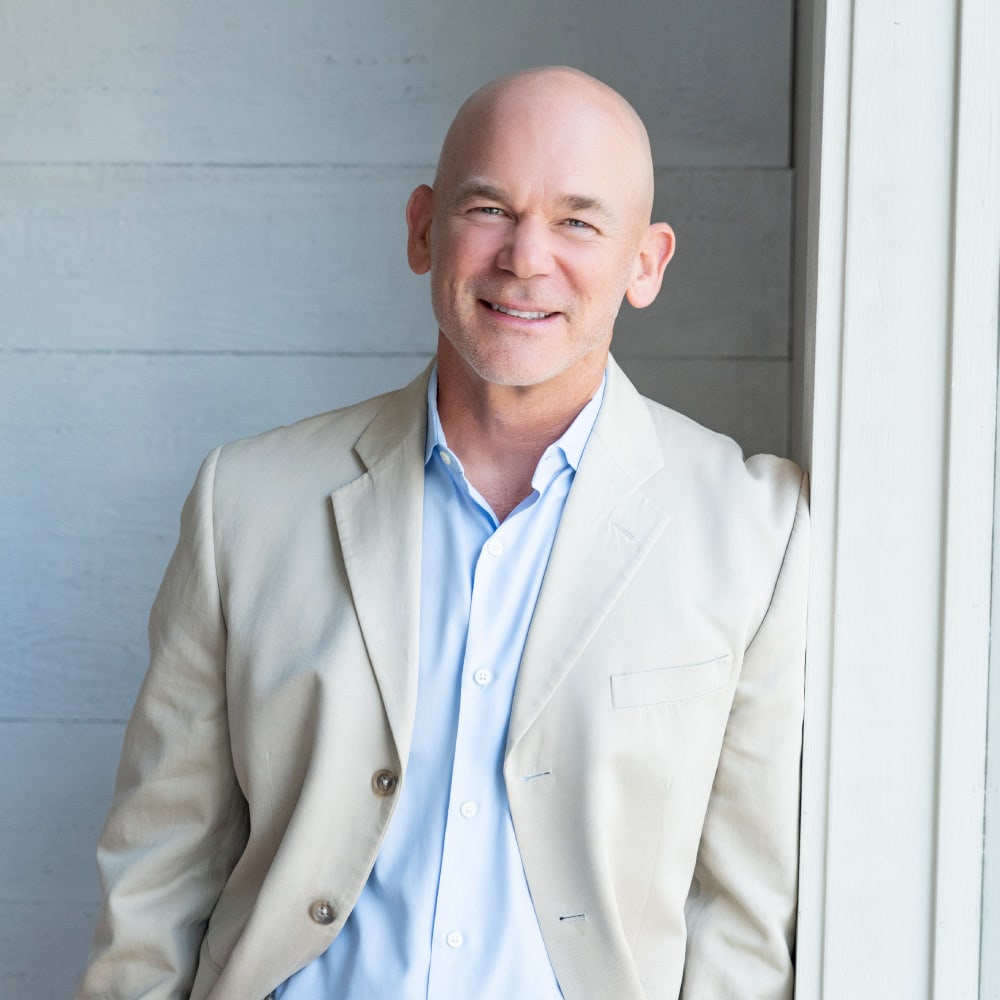 Let us handle the work of getting you paid correctly.
Read More
It doesn't make financial sense for most billing companies to go above and beyond on a claim that won't pay off for them, so they don't.
We think that's bologna. You did the work, so you ought to be paid, every time.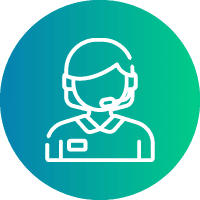 Read More
Your team's time is too valuable to waste it stuck in a merry-go-round of automated call centers.
That's why you can reach us anytime and we guarantee a same-day response.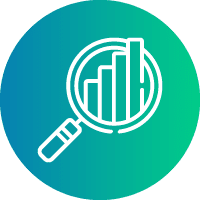 Read More
Every month, we do a deep-dive analysis on your account to measure:
How we're performing
Key metrics of your practice
When we see an opportunity, we'll offer practical solutions that have been known to result in revenue increases of more than 48%.
Schedule a chat to get custom pricing for your practice.
Partnering with a billing
company is a big decision.
You need to know that you can trust us.
Here are what PT owners are saying about us: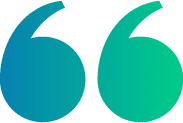 "Matt Slimming and his management group are experts in relieving the headaches of ownership."
Nathan Shields, PT Business Coach and podcast host, Physical Therapy Owner's Club
"You guys were my rock in this storm. It shouldn't go unsaid that you and Amy deserve every bit of the accolades of a 5 star review. The weight of the burden that was lifted off my shoulders cannot be explained. Thanks again for all that you guys have done for me (and obviously continue to do)."
Dr. Claude Tremblay
PT, DPT, COMT, Cert. DN
RehabXcel Physical Therapy
They have made a tremendous difference in our claim status and payments received. Not only do they complete our authorizations and verifications in a timely manner, each and every person we communicate with is friendly and polite. I highly recommend this company for your billing needs.
Kim Clark, Clark PT

We've owned and managed PT clinics and PT billing for more than 25 years and know we can serve you well. To prove it, we promise no long-term contracts.
We want to earn your business every single month.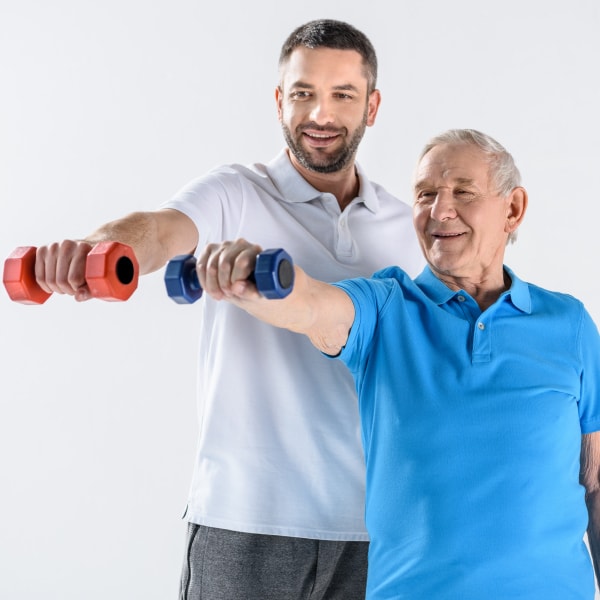 Don't overpay for billing
and RCM services.
From setting up your billing system to eligibility verification, authorizations, and credentialing, we can handle all the intricacies of billing and Revenue Cycle Management—for you.
But, we don't stop there. The data we collect along the way often uncovers opportunities in your process that can help you earn even more. It's why we build in a quarterly call for you with our owner, Matt, so you can review and improve on a regular basis.
Here's the best news: Our Revenue Cycle Management services alone pay for themselves.
Earn and grow more than if you were
working with any other billing company.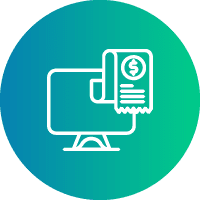 PT Billing
Excellence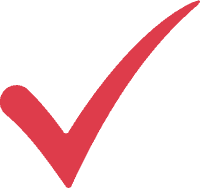 Every valid claim gets paid.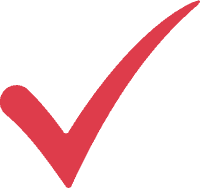 A dedicated account manager who makes you a priority.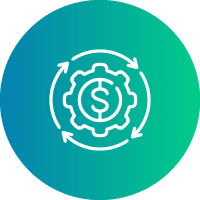 Revenue Cycle
Management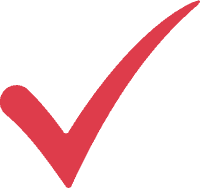 We prevent costly errors that you may not know are happening now.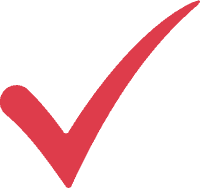 Save money on front desk staff and start earning more.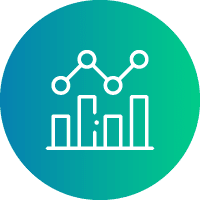 Guidance from Industry Veterans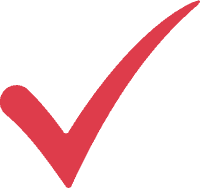 Monthly recommendations to generate more income.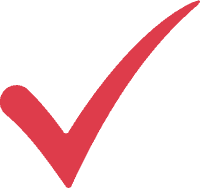 Access to PT management guidance that extends far beyond billing.
Wondering if your current billing company isn't up to snuff?
We'd love to perform a free analysis for you.
Schedule
a call.
Whether you're ready to explore our services or just have a billing question (or ten), schedule a no-pressure chat with our founder, Matt.
We'll handle the
transition.
Our team will take care of all the heavy lifting to ensure transition to PT Pilot Billing is seamless.
Collect your hard-earned
money.
Sit back and watch your revenue climb! Then, enjoy monthly calls with your account manager to help it grow even more.
No obligation, no stress.
We'd just love to learn about your practice.
It's time to stop hoping things get better by themselves.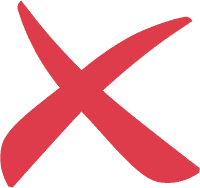 Not getting paid what you're owed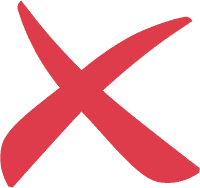 Being stressed about money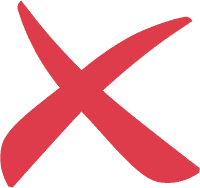 Not being able to invest in your clinic, staff, and marketing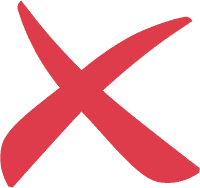 Not getting the attention you deserve from your billing company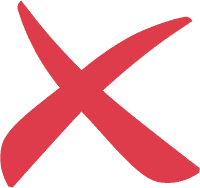 Losing time on problems that someone else should be handling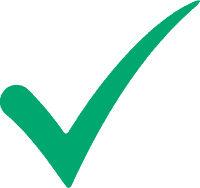 Less stress and more smiles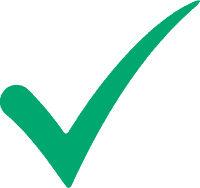 More profit for your business and you to enjoy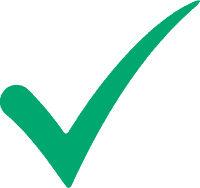 Expert guidance for growth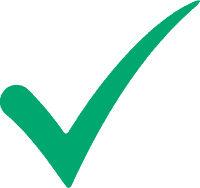 All your questions answered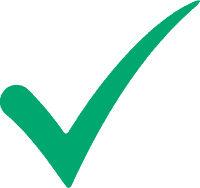 Peace of mind, knowing we are fighting for what you deserve.
Start the conversation today.
Not quite ready to chat with us?
We get it. Download a resource we made with you in mind instead:
What to Look for in a PT Billing Company
These 8 items will help you hire (or fire) with absolute confidence.
"*" indicates required fields