We're billing wizards for PTs.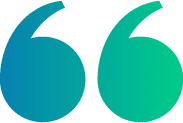 "Matt and his team have been a great addition to the operation of our company! They allow us to focus more on things within the clinic, and are there to help with any billing questions we may have. Matt is great with breaking down what we can improve on as a clinic, and is always willing to schedule a call to provide further insight if needed."
Chris Kwon, DPT, SPARC Physical Therapy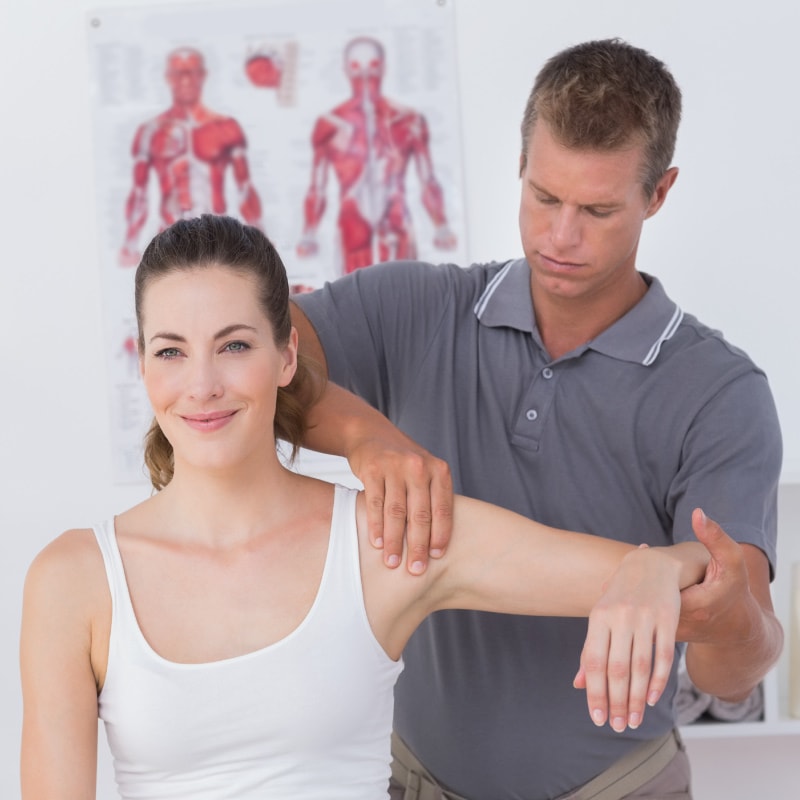 Your time & energy shouldn't be spent trying to get paid.
If you feel a little (or a lot) stuck in a billing system maze that's not working for you, you're far from alone. Sadly, many big billing companies drop the ball, are too busy to follow through on your claims, and won't answer your questions in a timely manner.
At PT Pilot Billing, we were founded by practice owners who were once in your shoes—that's why we designed and perfected a billing system that makes sure you get paid and your business grows.
With us, there's no claim that's inconsequential.
Each of our clients gets concierge-level service with a billing professional dedicated to their account. But, we don't stop there. We also include consulting services that help you make clearer sense of your data so you can confidently make informed decisions about the future of your practice.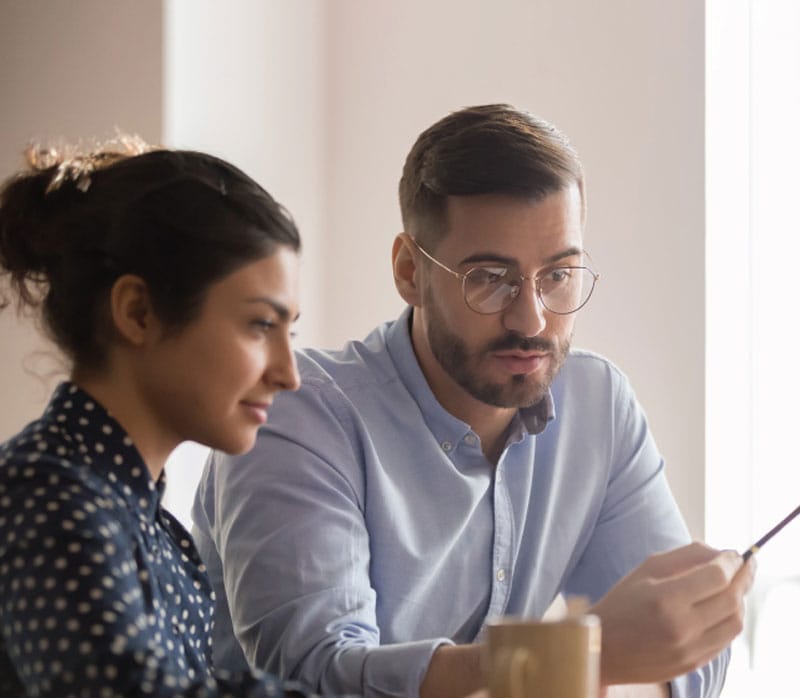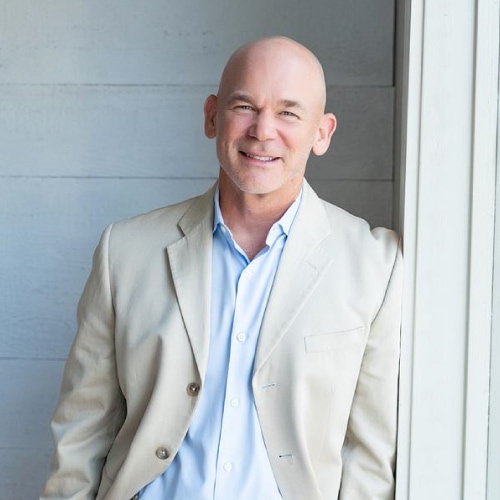 Founder and CEO
After beginning his physical therapy career in 1993, Matt founded STAR Physical Therapy in the Greater New Orleans area. He grew this practice to eight clinics, then began focusing on perfecting a billing system that uses state-of-the-art software and the very best processes.
Matt's passion now is to help other physical therapy practices thrive and remove obstacles for their owners. He and his team achieve this by handling all the complexities of PT billing and RCM and providing expert value-added coaching for owners.
Matt also serves on the editorial board of Impact Magazine, the publication of the PPS section of the APTA.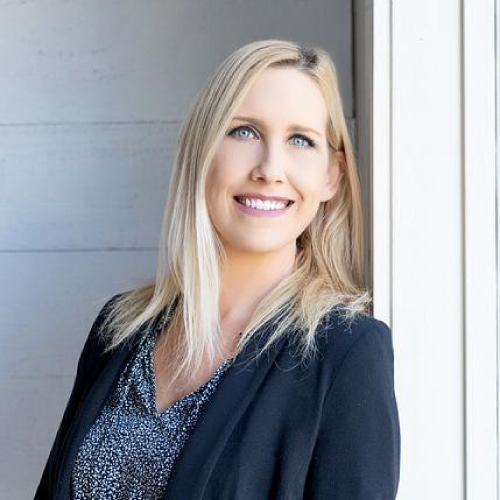 Billing Team Manager
Amy has been integral in establishing PT Pilot Billing as the standard of PT billing excellence. She's worked in medical billing for twenty-five years and has overseen physical therapy billing for the last nine.
During her time working for Aetna, she gained a thorough understanding of how insurance works. That's a tremendous advantage when it comes to implementing processes that get our clients paid quickly and correctly.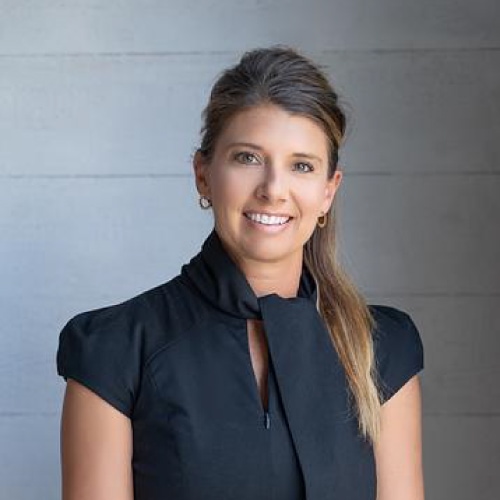 CFO, Director of Quality Control
Kelly has overseen the financial management of physical therapy clinics since 2001. During her years of extensive experience, she's observed every trick that insurance companies play to avoid paying PT practices.
Kelly brings her expertise to the internal quality control role, ensuring that our rigorous protocols are applied and making sure we're delivering top-notch service to every one of our clients.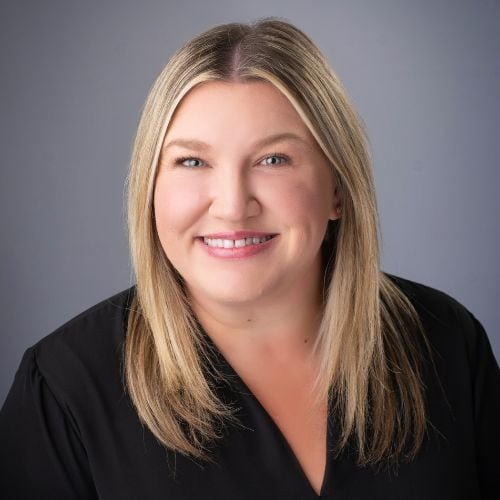 Billing Team Manager
Jessica has worked in many areas of medical billing for over a decade. She has worked closely with Orthopedic groups, Hospitals, Ob-Gyns and Internal Medicine Physicians to help them optimize their payment speed and accuracy. Over the last four years Jessica has focused specifically on Physical Therapy billing.
We can't wait to learn more about you
Schedule
a call.
No matter where you are in your billing journey, schedule a chat with our founder, Matt.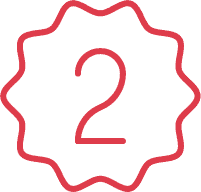 We'll handle the transition.
If you choose to move forward, our team will take care of all the heavy lifting to ensure the transition is seamless.
Collect your hard-earned money.
Sit back and watch your revenue climb! Then, enjoy monthly calls with your account manager to help it grow even more.
Small changes often make a big difference. In some cases, we've helped clinics increase their revenue per case by 48%.
Not quite ready to chat with us?
We get it. Download a resource we made with you in mind instead:
What to look for in a PT Billing Company
These 8 items will help you hire (or fire) with absolute confidence.
"*" indicates required fields